Exploring Different Types of Alternative Medicine and Their Effectiveness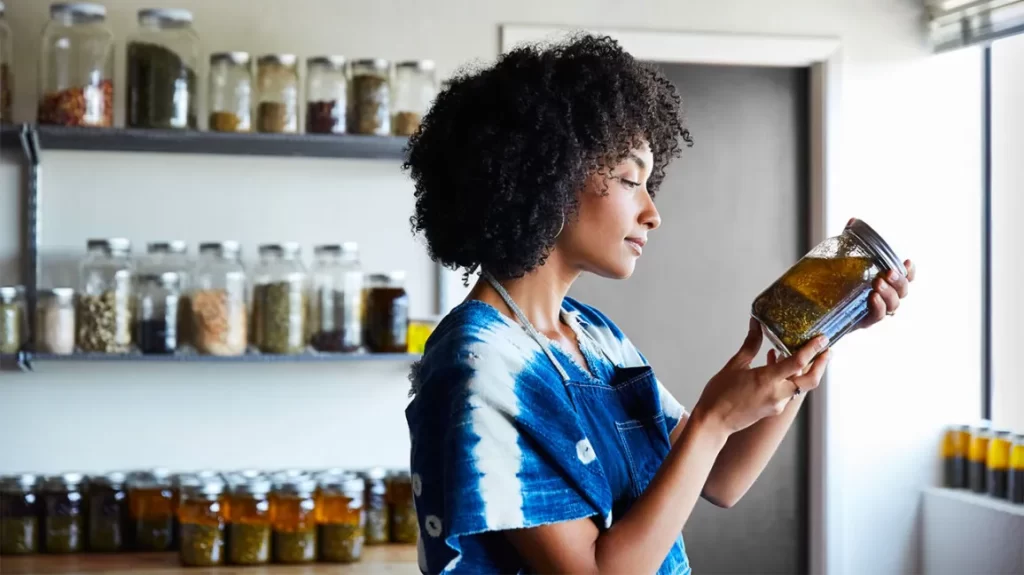 Alternative medicine refers to a range of medical practices and systems from around the world that are not part of mainstream medical practice in the United States. This term is often used to refer to practices not included in mainstream healthcare protocols.
Alternative therapies like yoga and meditation, chiropractic adjustment or hypnosis are becoming increasingly popular in the healthcare community. But are they effective?
Acupuncture
Acupuncture is a safe, natural treatment that has been scientifically proven to be successful for various conditions. Additionally, it reduces the side effects and damage associated with prescription drugs like painkillers or opioids.
Acupuncturists utilize sterile needles to stimulate specific points on the body that they believe alter energy flow or "chi" within it. Other methods for stimulating these energy pathways include moxibustion, cupping, and electroacupuncture.
Many patients report feeling more energetic after treatment, which may help them be more productive at work or home.
Acupuncture not only provides pain relief, but it can also improve your overall health and wellness by strengthening the immune system and supporting digestion. It may even alleviate issues with brain fog or improve mental clarity.
Acupuncture is an alternative medical practice that consists of multiple sessions with a licensed acupuncturist who will discuss your symptoms and objectives with you. During these appointments, the acupuncturist will insert needles into strategic points along your body's meridians for healing purposes.
Herbal Medicine
Herbal Medicine is an effective solution to treat many health conditions. It has its roots in cultures across the world and emphasizes a holistic approach to wellness.
Herbal medicines are natural compounds derived from plants like leaves, bark, roots, seeds or flowers that people take to treat illnesses. They come in many different forms such as teas, syrups, oils, liquid extracts (tinctures) and dry extracts (pills or capsules).
Herbal preparations are usually composed of several herbs that work together to aid the body in healing itself. Unfortunately, these herbal medications have been known to have side effects similar to pharmaceutical drugs, so it's best to consult your doctor before taking these supplements.
Nutritional Medicine
Nutritional Medicine is the practice of using natural substances to treat diseases and promote good health. This may include using herbal medications, dietary supplements and probiotics.
Alternative medicine can be an effective solution to treat many medical conditions and help minimize the adverse reactions from standard medical therapies.
Alternative medicine comes in many forms, but one that stands out as both popular and effective is Nutritional Medicine.
Nutritional medicine strives to restore the body's balance by correcting underlying causes of illness or disease. This may involve eliminating certain foods from one's diet or prescribing supplements like vitamins, minerals, trace elements and essential fatty acids when diet and lifestyle alone cannot address physiological imbalances.
Massage Therapy
Massage therapy is an alternative medicine practiced by massaging the muscles, joints, tendons and ligaments with pressure. It has been found to be beneficial in relieving stress and pain, rehabilitating injuries and improving overall wellbeing.
Many people find massage to be a relaxing and enjoyable experience. It is often offered as a complimentary treatment by spas, health clubs and wellness centers.
A qualified massage therapist will use the appropriate techniques and amount of pressure to meet your individual needs. That is why it is essential that they know about any health conditions you may have, as they may need to adjust their techniques or pressure accordingly.
Massage has many beneficial effects, such as osteoarthritis, fibromyalgia and muscle soreness caused by exercise. It may also alleviate depression, anxiety and fatigue.