Mental Health Awareness and Breaking Down Stigmas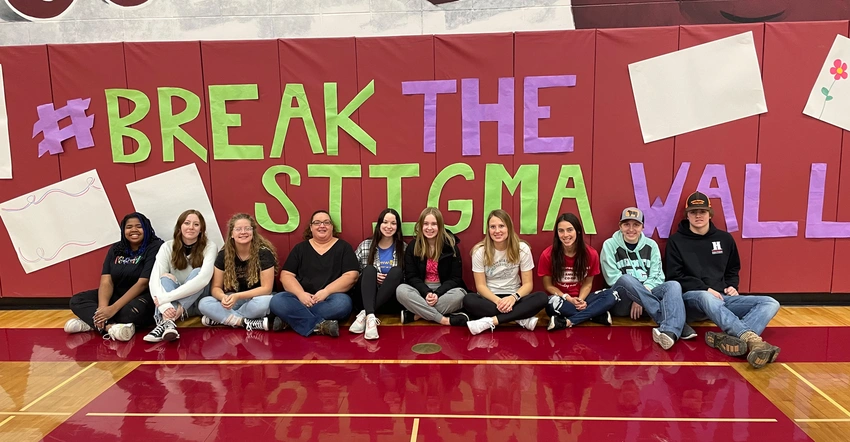 Mental health awareness and shattering stigmas can make a profound impact on the lives of those suffering from mental illness. Knowing they are not alone in their struggles gives them encouragement to seek treatment and relief from symptoms.
Stigma is a complex issue, both on an individual and societal level. To combat stigma, it's essential to comprehend the social structures that encourage it and how they can be altered.
Education
Mental health is an integral component of our overall well-being, impacting every area of our lives. To combat mental illness and remove stigmas in communities and workplaces alike, it's essential that we educate ourselves on this illness and work toward eliminating any associated shame or embarrassment.
Stigmas are negative stereotypes about individuals with mental health conditions that can lead to discrimination and the denial of needed treatments.
Stigma can lead to feelings of shame and self-doubt, leading to a person not seeking assistance. Educating yourself about your condition and getting professional assistance from an experienced provider can reduce these negative effects of stigma.
People living with mental illness deserve to be treated with respect and acceptance just like everyone else. They shouldn't be denied services or jobs due to their condition.
Recognition
Mental health disorders can impact someone's mood, thinking and behavior in subtler ways than physical illnesses do. Though these issues may be harder to recognize than physical illnesses, they are treatable.
Unfortunately, those suffering from mental health issues often do not receive the help they require due to stigma. This can have a severe impact on their quality of life and even lead to suicide.
Stigma can be created based on stereotypes or negative assumptions about someone based on their characteristics. Recognizing and refuting negative stereotypes about mental illness is the first step to eliminating stigmas.
When you come across a negative stereotype about mental illness in the media, report it to SANE StigmaWatch. Doing so will help others gain awareness of the true costs of these myths and educate them on ways to combat stigma.
Support
Mental health is a crucial element of our overall wellbeing. It shapes how we feel, think and act.
Mental illnesses such as depression, anxiety and bipolar disorder can be treated if identified early and properly managed.
Stigma is when people judge you negatively due to your mental illness, and this can also lead to discrimination.
The stigma of mental illness often discourages people from seeking treatment for conditions like depression, anxiety or bipolar disorder. This can have a detrimental effect on their recovery process and quality of life.
Everyone can help eliminate stigmas around mental health by using person-centered language when discussing these conditions. Instead of labeling someone "mentally ill" or saying something like "psychosis," use the phrase "person with psychosis." It allows them to feel less defined by their condition and more accepted within society.
Treatment
When someone struggles with mental health conditions, they require treatment. This may include counseling, support groups and other services.
Stigma is the negative attitude people have toward those living with mental health conditions. This stigma can prevent individuals from seeking out the assistance they require.
Social isolation and fewer opportunities, bullying or harassment may occur; these issues have even been known to negatively affect employment and housing prospects.
Therefore, mental health awareness and eradicating stigmas must be paramount.
You can do this by sharing your personal experiences of living with a mental health condition and speaking up when you see stigma in the media.
Education has been proven to be a successful approach for altering negative attitudes and beliefs about mental illness, as people gain more knowledge about the condition through participation in an education program.